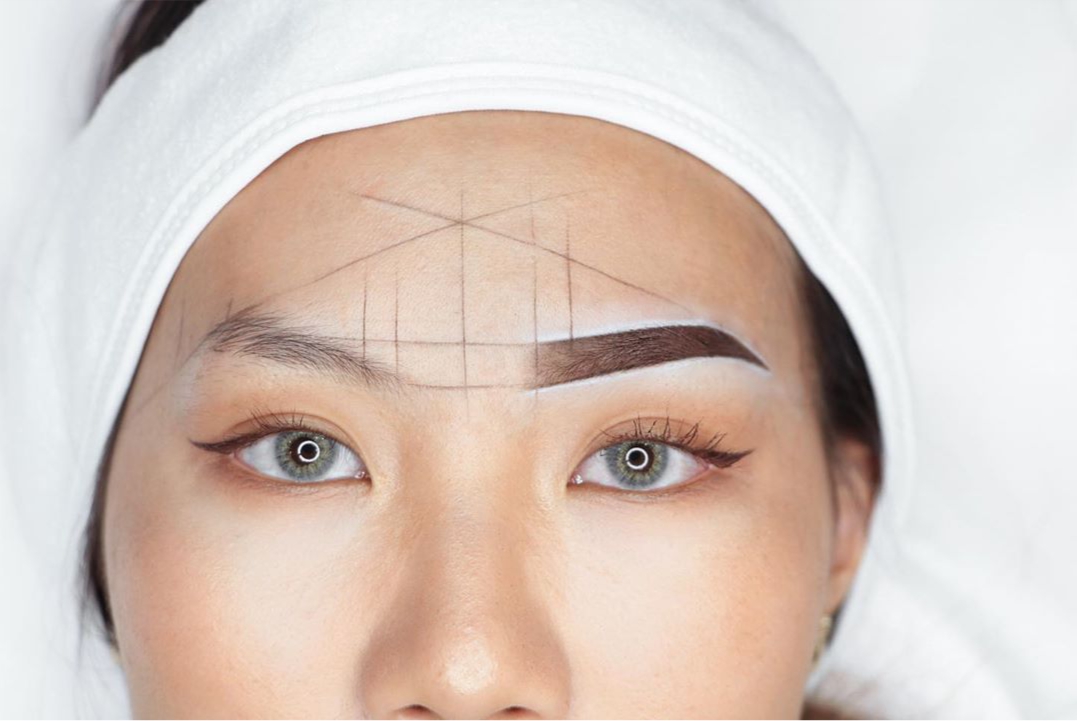 In this course, you will learn how to…
• DRAW EVEN BROWS AND EVEN CURVE OF THE TAILS
• MAINTAIN THE SHAPE AFTER APPLYING THE NUMBING CREAM
• DEAL WITH ASYMMETRICAL BROWS
• CHOOSE THE BEST SUITABLE SHAPES FOR YOUR CLIENTS
• DRAW CRISP MAP OUTLINES
• PLUS: YOU WILL GET ONGOING SUPPORT FROM BEAUTYSLESH!
In our family, our priority is to help each other! Each of you will be added to our private group where you will get my support and where I answer any of your questions.
My name is Slesh Teray , I'm the owner and director of the BeautySlesh Studios and Academy, where we design the most beautiful and realistic brows for our clients, using only high-quality tools and ink.
I train newcomers to perform Permanent Makeup procedures, as well as to improve PMU skills. Artists can get access to my online training anywhere in the world without having to worry about time limits and limited access.
Have fun learning!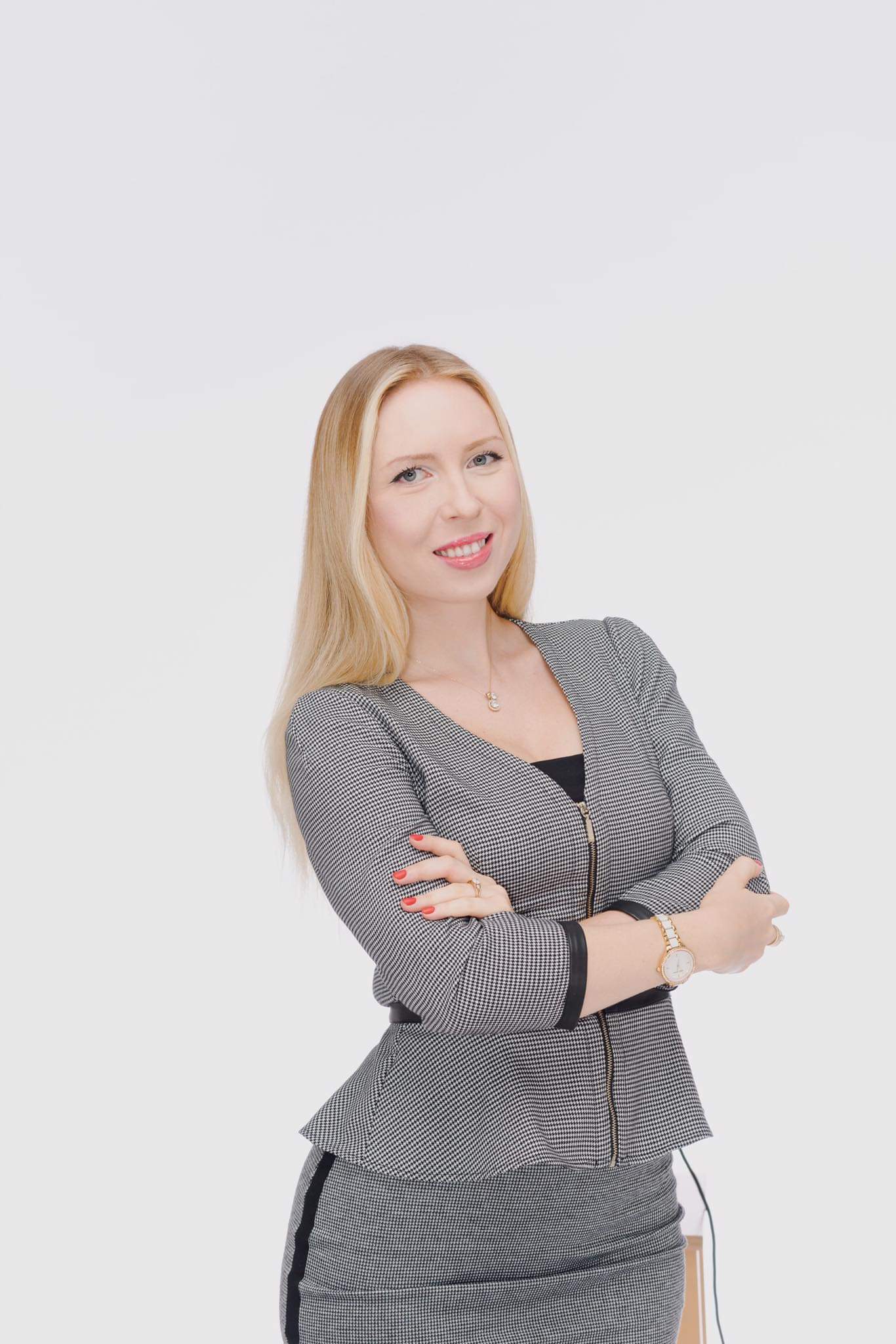 Student's Feedback
I have gone through all the videos, and I will practice it from time to time until I get everything right. Thank you very much for your selfless sharing! I'm more confident to work on my clients now, no guessing work anymore! Really appreciate it!
-Josephine N.