Today is one of the best days, I received the best machine and I took the best course. The Brow Mapping Course is more than I expected, and what I like is the style which you explain things simply and calmly. Those who are not fluent in English can understand all that you are teaching. It is also nice that I have no questions left, I found everything in this course.
Thank you very much! It definitely will not be the last course for me.
- Sanaa I.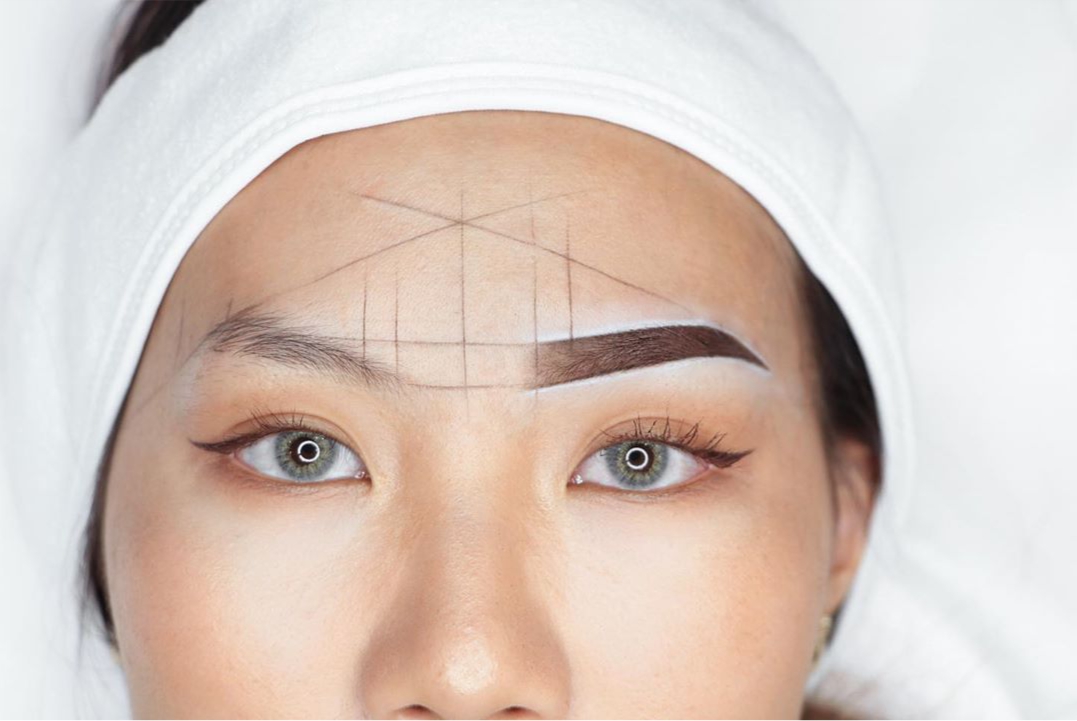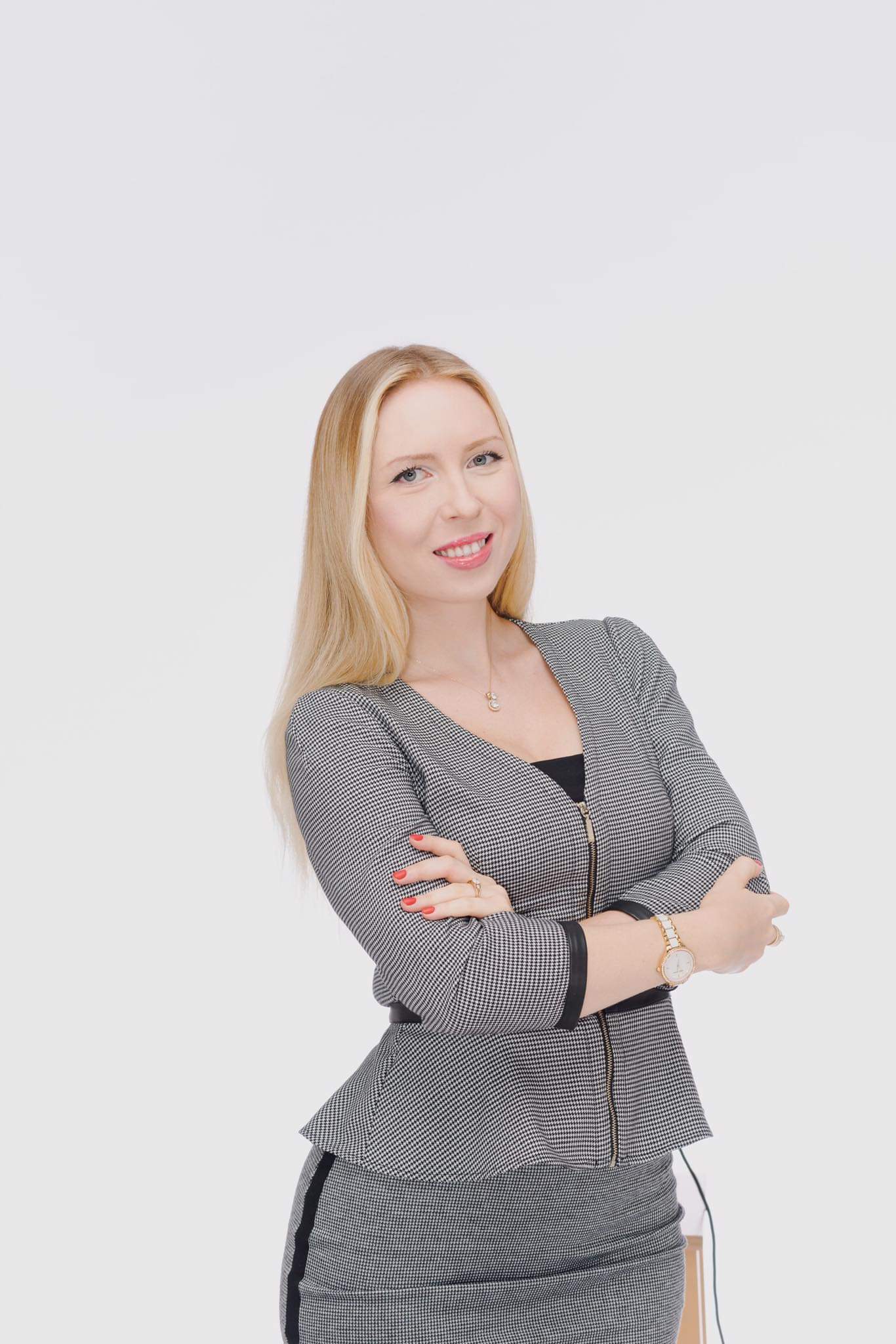 I'm a PMU artist and instructor, also the owner and director of the BeautySlesh studios, where we design the most beautiful and realistic brows for our clients, using only high-quality tools and ink.
I train newcomers to perform microblading/shading procedures, as well as to improve Permanent makeup skills. Artists can get access to my online training anytime and anywhere in the world!
I am so happy and excited to share everything that I know about Permanent Makeup! Happy learning! :)
BeautySlesh Academy Online Courses